Become a Explorer Scout Leader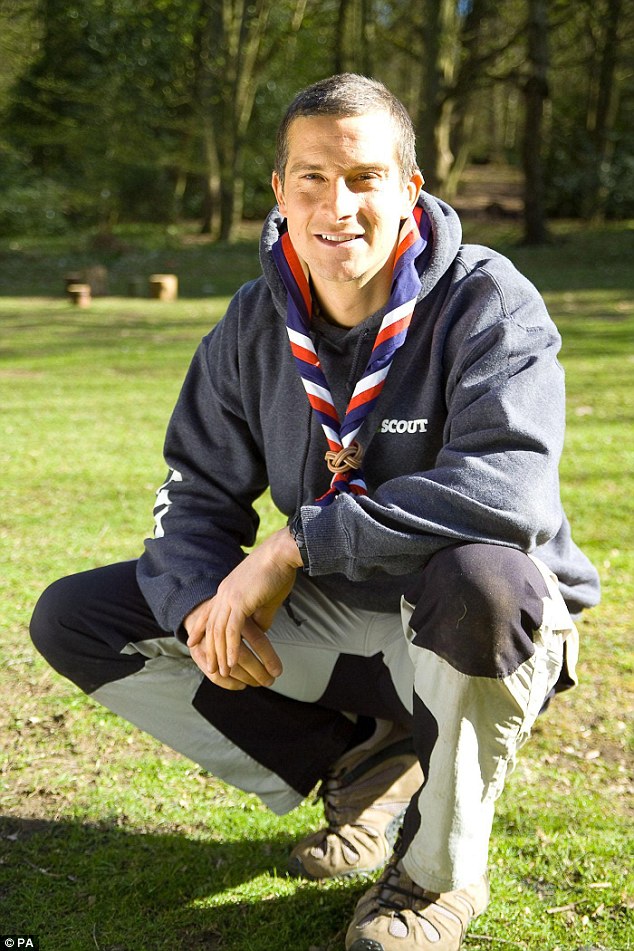 Would you like to join our leadership or support team ?
We are always on the look out to expand our great team whether that be as a leader, occasional helper, parent supporter or helping out with the admin.
With over 10,000 leaders across the uk you would be part of a vast scouting family, great for experiencing and enjoying the outdoors, working with young people, self development and being part of a massive social group.
Our volunteers get as much out of Scouting as our young people. Our award-winning training scheme means that volunteers can build upon existing skills, such as teamwork, leadership and communication, which are highly valued by employers. Over 40% of employers agree that scout volunteering on a CV is a positive influence on their decision to employ someone and 60% agree that scouts make better-than-average employees.
The flexible training scheme recognises prior learning and skills to ensure that scouting aids the development of our adults as well as our young people. Some elements of training count towards externally-recognised qualifications. There are also internal awards to recognise dedication to training and outstanding service.
Do you enjoy working as part of a team ?
Do you want to help others and see them succeed ?
Would you like to offer your skills ?
If any of the above answered yes then please get in touch
Frequently Asked Questions
Why does Scouting need more help?
Nationally we have over 30,000 young people on waiting lists due to the lack of adult volunteers. If more adults helped out this would take the burden off our current volunteers and allow more young people to experience the adventure of Scouting. More adults would mean more young people could join Scouting, Groups could be smaller or new Groups could even open. We always welcome any help from adults.
How can I help with Scouting?
There are many ways in which you can give your time to help Scouting whatever your gender, age, abilities and skills. Simply let us know your availability and how you would like to help and we will match this to roles within your local area.
My child is in Scouting, is there anything I could do to help?
The short answer is yes. Many of our helpers and Leaders are parents of our youth Members. This is for a number of reasons including being able to see first hand how Scouting benefits young people and wanting to give something back, being able to spend more time with their child and realising that volunteering for Scouting is enjoyable and teaches them new skills. Speak to your child's Section Leader to discuss how you might become involved.
I will only be able to help out on a flexible basis is this ok?
Yes. There are many different ways to help in Scouting and many of these can be adapted to suit your needs. Whether you can help out once a fortnight, month or term or just at special events or camps, there is bound to be a role you can play.
What are the benefits of helping out?
There are a number of benefits you can gain from volunteering. Spending time with your child, learning new skills and contributing to your community are just a few of the reasons why our current Leaders choose to spend some of their spare time in Scouting.
Are there any age restrictions on helping out?
As long as you are over 18 years of age, you can help out as an adult volunteer in Scouting. There is no upper age limit for adult volunteers. If you are aged between 14-18, there is the option of becoming a Young Leader.