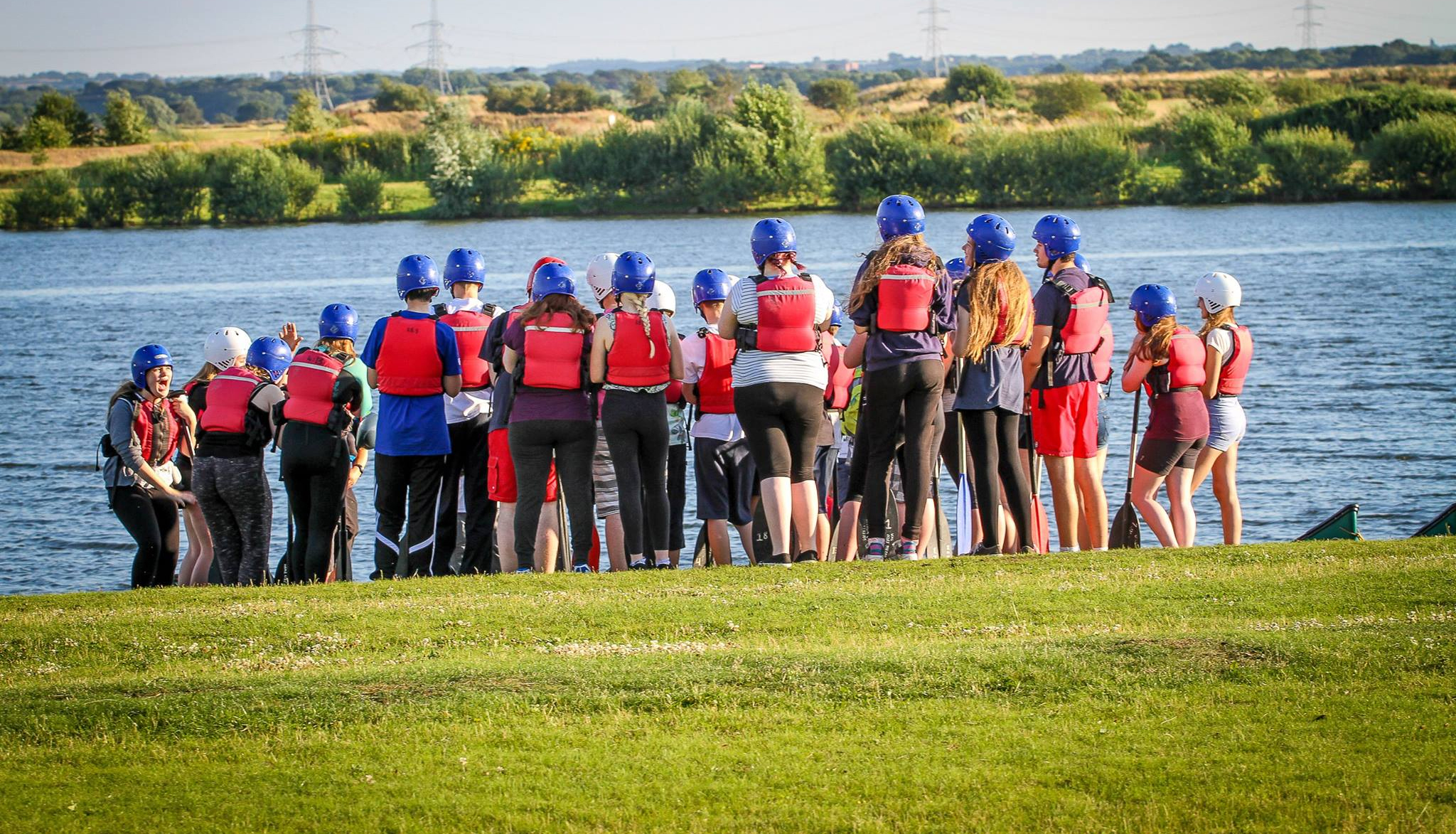 ---
About Explorers
With the support, direction and guidance of Unit leaders, Explorer Scouts are encouraged to lead themselves, design their own programme and work towards the top awards that Scouting offers. With exciting prospects like being a part of camps and expeditions both home and abroad; adventurous activities such as mountaineering, parascending and off shore sailing; Explorers offers fun and adventure for all. Explorers also have the opportunity to be a part of The Young Leaders' Scheme which develops their leadership skills and sense of responsibility, by helping to run meetings for younger sections.
Explorer Scouts are encouraged to take part in a wide range of activities as part of their programme including traditional Scouting skills, such as camping, survival and cooking, as well as a wider spectrum of adventurous activities, from abseiling to zorbing.
In addition, there are a number of activity badges and ambitious top awards that Explorer Scouts can gain to recognise their achievements.
Frequently Asked Questions
Please see below some of the most popular frequently asked questions we get.
How old do I have to be before I can join ?
The official age for explorers is 14 however. You can become an explorer scout from 13.5 years old. So if you have a group of friends who are either older or younger there is flexibility to allow you all to come up at the same time.
I've not been in scouting before, can I bring a friend ?
Of course you can, scouting is open to all. If you would like to bring a friend that's ok, not a problem, they will be required to provide the usual contact details and an emergency contact when they first arrive.