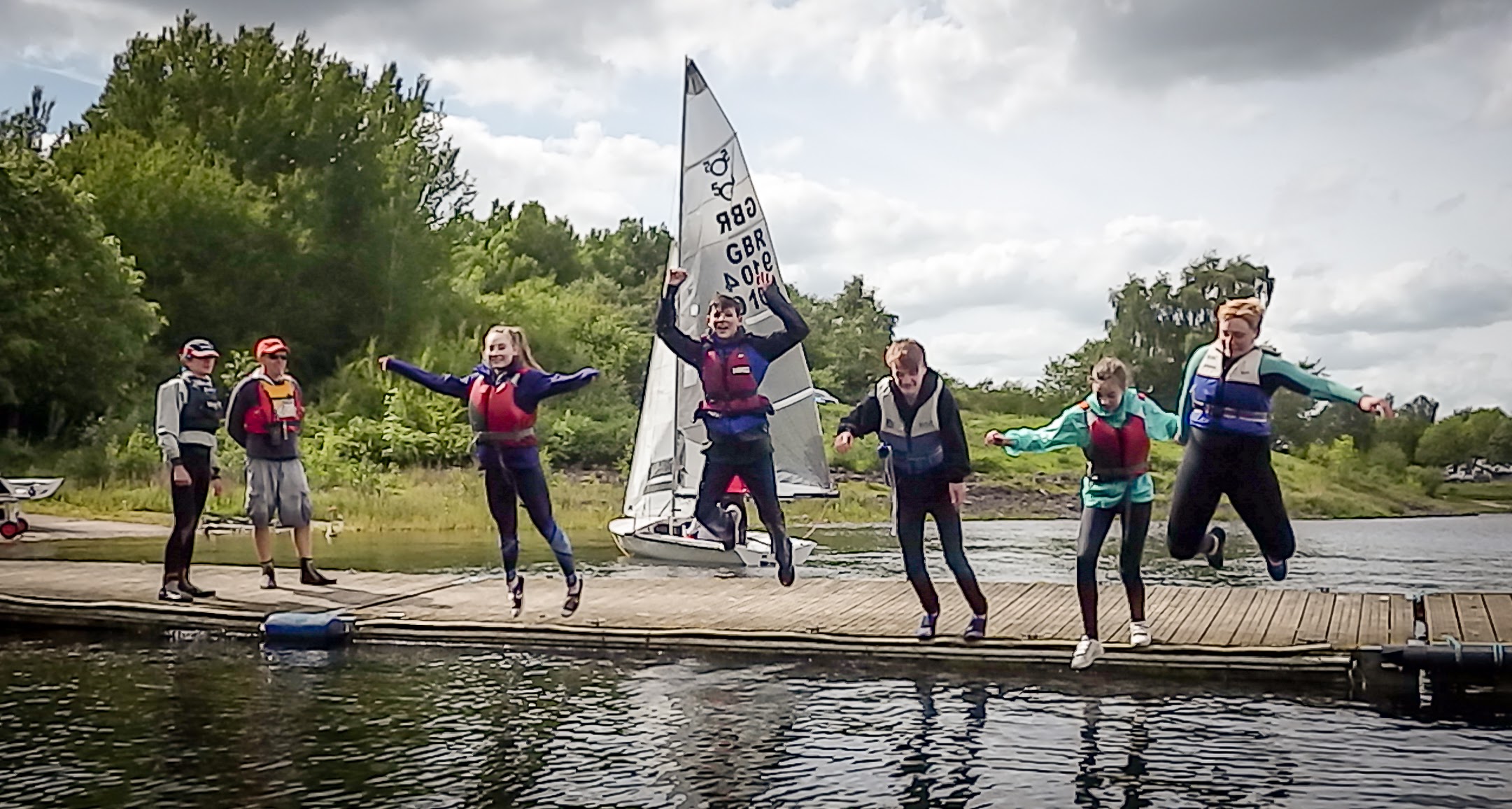 ---
Welcome to Hogshead Explorers (Young Leaders)
Our name Hogshead is to reflect out town's famous brewing heritage. From the mid 15th century until 1824 the beer barrel hogshead was defined as 54 ale or beer gallons.
The Young Leader scheme is an ongoing programme of training, designed to enable Young Leaders to work effectively in the Section that they choose.
---
About us
The Young Leaders' Scheme is just one of the exciting programme elements in the Explorer Scout section. All leaders in the Beaver Scout, Cub Scout and Scout Section who are between the ages of 14 and 18 must be members of an Explorer Scout Young Leaders' Unit. They are Explorer Scouts who choose to devote a large proportion of their time in Scouting to service in another section.
The Young Leaders' Scheme helps Explorer Scouts to develop and grow as individuals. It allows them to make a valuable contribution to their community and give service to others. The scheme also helps them fulfil the service elements of their awards.
A Young Leaders' Badge and woggle should be awarded after completing Module A. This badge signifies that a Young Leader has completed their basic training.
Frequently Asked Questions
Please see below some of the most popular frequently asked questions we get.
How old do I have to be before I can join ?
The official age for explorers is 14 however. You can become an explorer scout from 13.5 years old. So if you have a group of friends who are either older or younger there is flexibility to allow you all to come up at the same time.
I've not been in scouting before, can I bring a friend ?
Of course you can, scouting is open to all. If you would like to bring a friend that's ok, not a problem, they will be required to provide the usual contact details and an emergency contact when they first arrive.