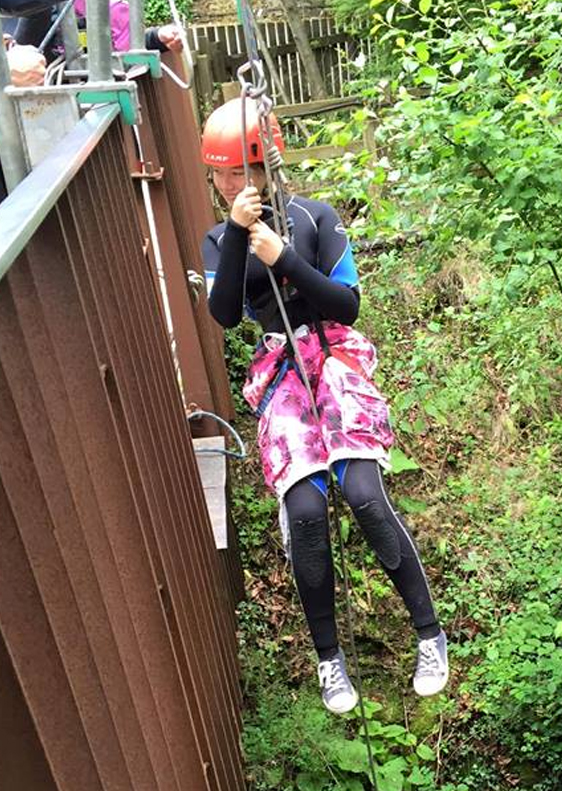 Firkin Explorers
Firkin Explorers come under the command of Chris Griffin. Who meet on a Wednesday at Paget School.
'To anyone who hasn't tried Scouting before, I'd say come on up and have a go! I think that most people don't really know that Scouting is about activities, friendship and meeting people from other countries. I've been in the Movement since I was a Beaver and I still love it!'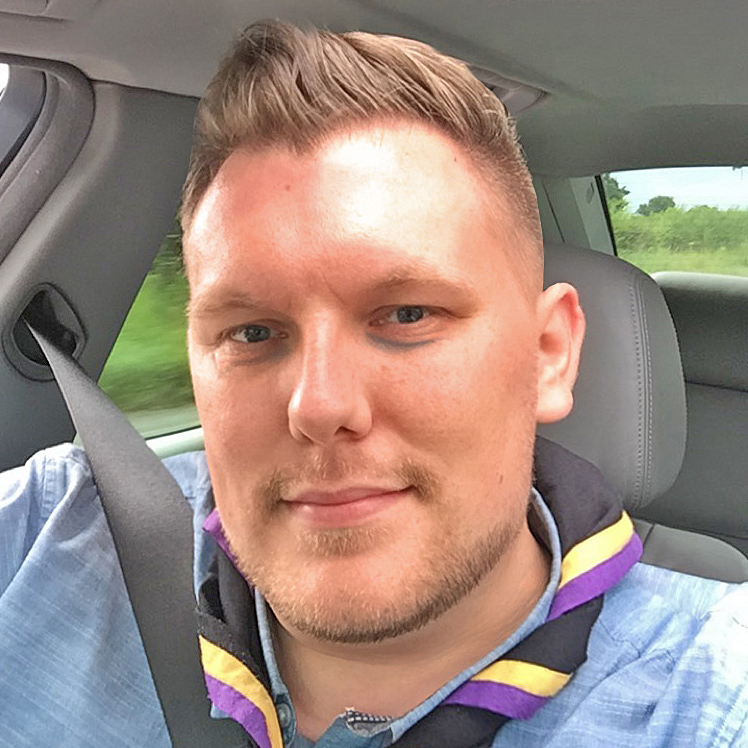 Chris Griffin
Firkin Explorer Scout Leader
---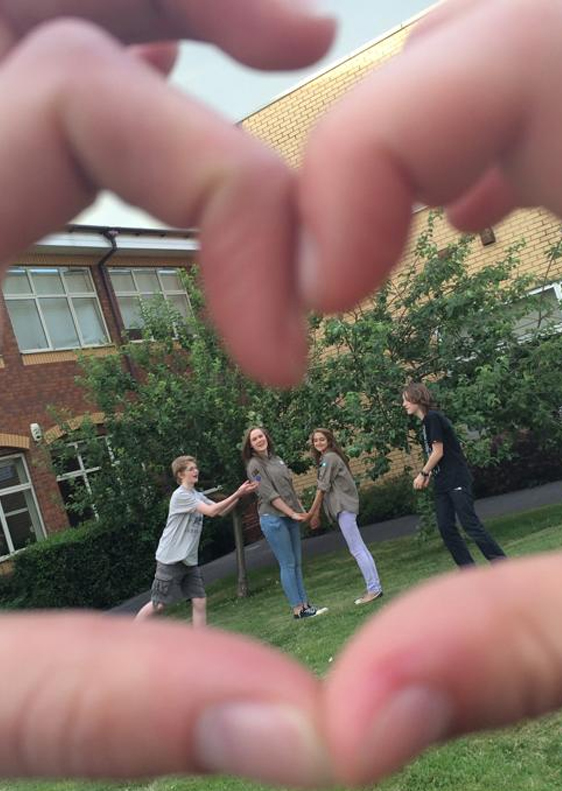 Kilderkin Explorers
Kilderkin Explorers come under the command of Tasha Hill. Who meet on a Tuesday at Rolleston.
Explorer Scouts are encouraged to take part in a wide range of activities as part of their programme including traditional Scouting skills, such as camping, survival and cooking, as well as a wider spectrum of adventurous activities, from abseiling to zorbing.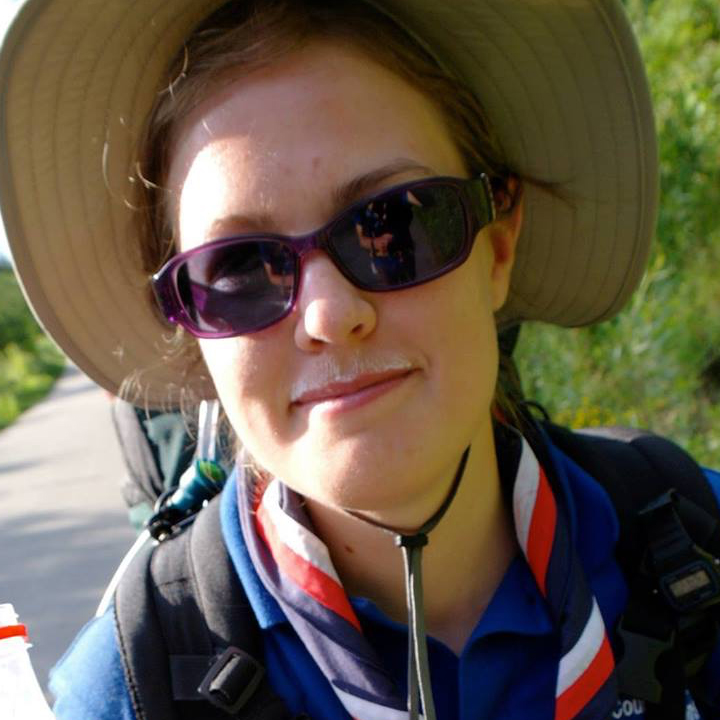 Tasha Hill
Kilderkin Explorer Scout Leader
---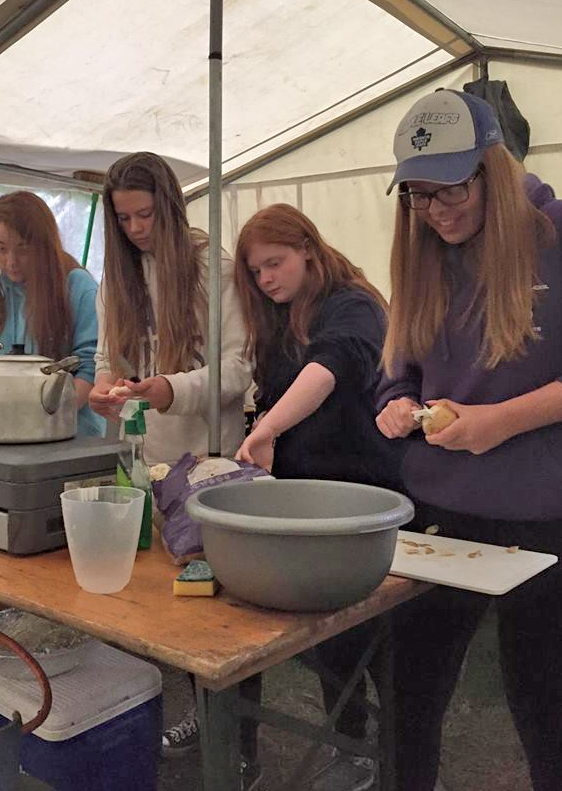 Hogshead Explorers (Young Leaders)
In charge of Hogshead Young Leaders is Caroline Heath.
The Young Leaders' Scheme helps Explorer Scouts to develop and grow as individuals. It allows them to make a valuable contribution to their community and give service to others. The scheme also helps them fulfil the service elements of their awards.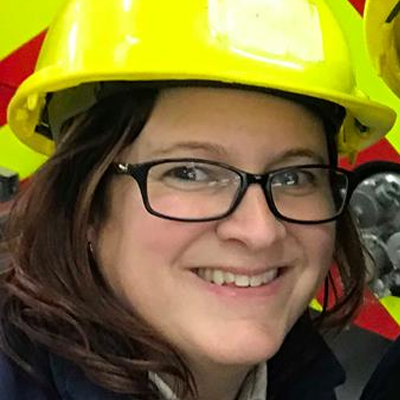 Caroline Heath
Hogshead (Young Leaders) Leader
---