Welcome to Burton Explorers District Leadership Team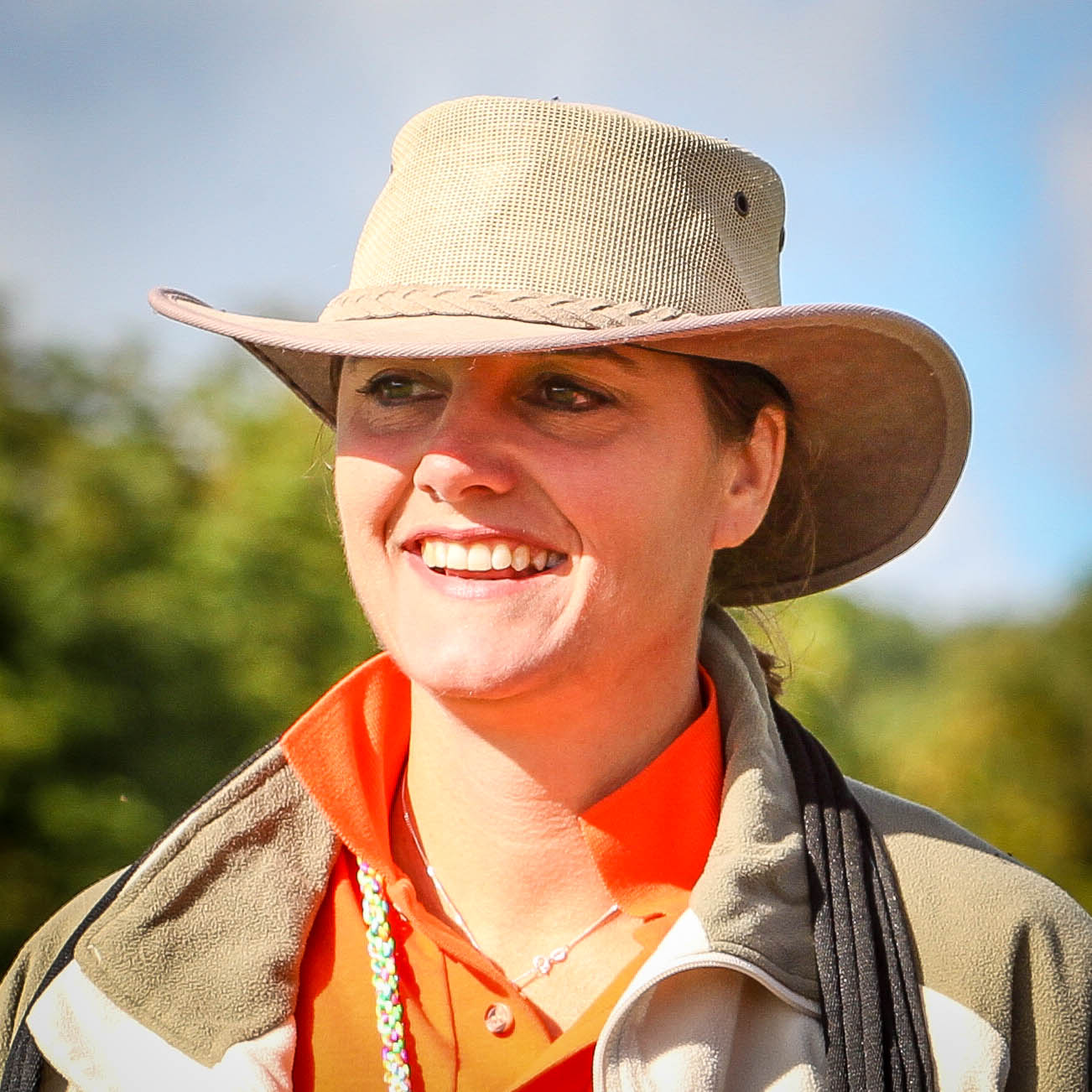 Samantha Ireland
District Explorer Scout Commissioner
---
Sam has been involved in scouting for many years and held many different roles at both a group and district levels. Sam is also a training adviser and Night Away Permit Assessor, which we are sure will come in useful for the district explorer team.
Outside of scouting Sam is interested in Gardening, renovating houses, and enjoys lots of different crafts, also likes to cycle with CC Giro. Sam also loves walking especially with her dog Pip.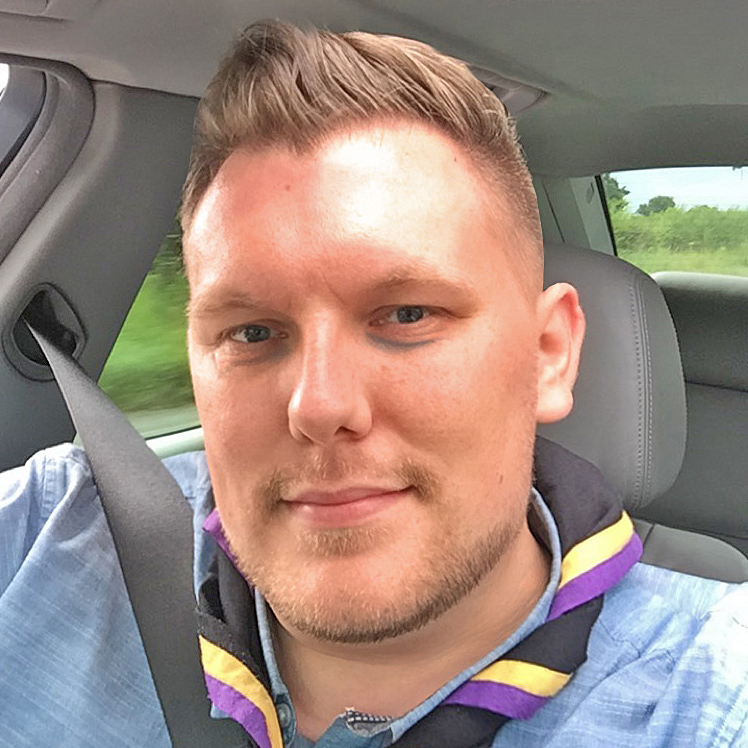 Chris Griffin
Explorer Scout Leader - Firkin & District Media & Events Manager
---
Chris joined scouting when he was just 6 and has never left. He has held many different roles, which have been on the district and within groups. Currently Chris is also the District Media and Events Manager
Outside of scouts Chris loves nothing more than socialising with friends and working on building his empire.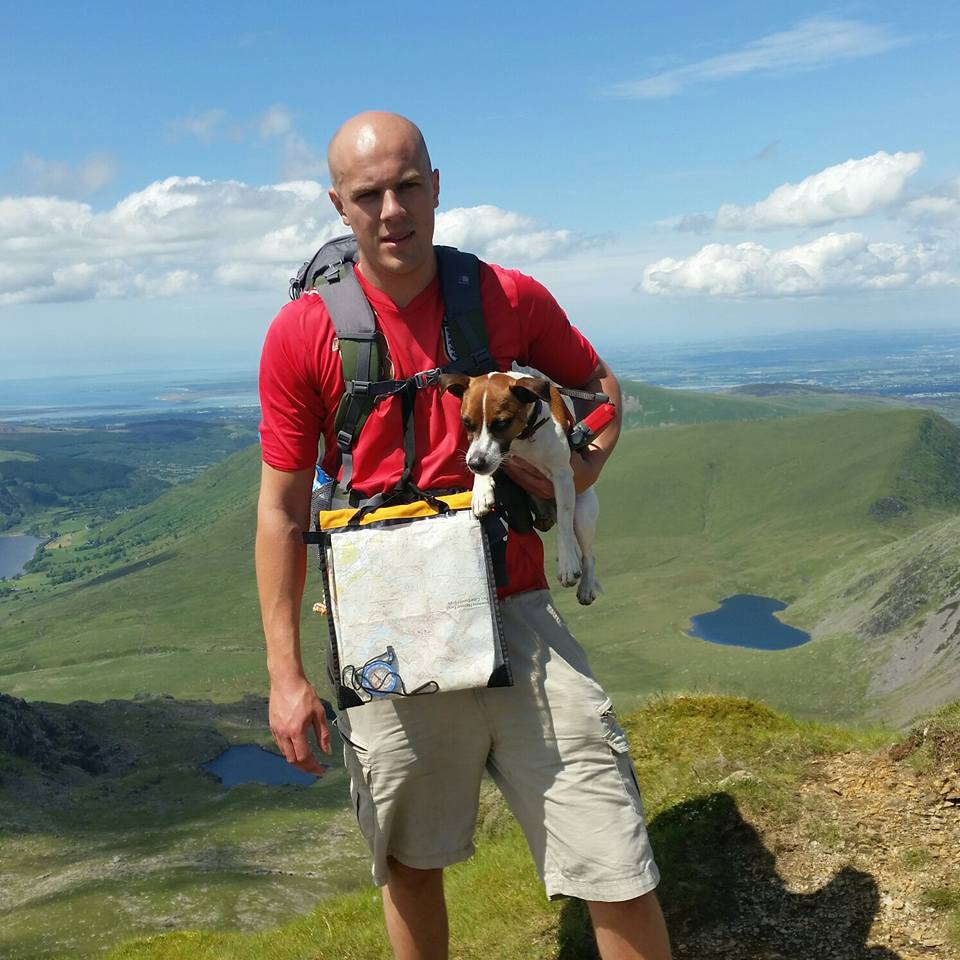 Jonathan Large
Assistant Explorer Scout Leader & District DofE Advisor
---
Jonathan aka "Largey" has been involved with scouting from a very young age and has worked his way up through all the sections to become the a leader with explorers. Jonathan played a key role in introducing and running DofE in Burton and now run our Top Awards with help from Alex.
Jonathan is very much into his fitness and can often be spotted on a bike ride or out walking his four legged friend Bruce.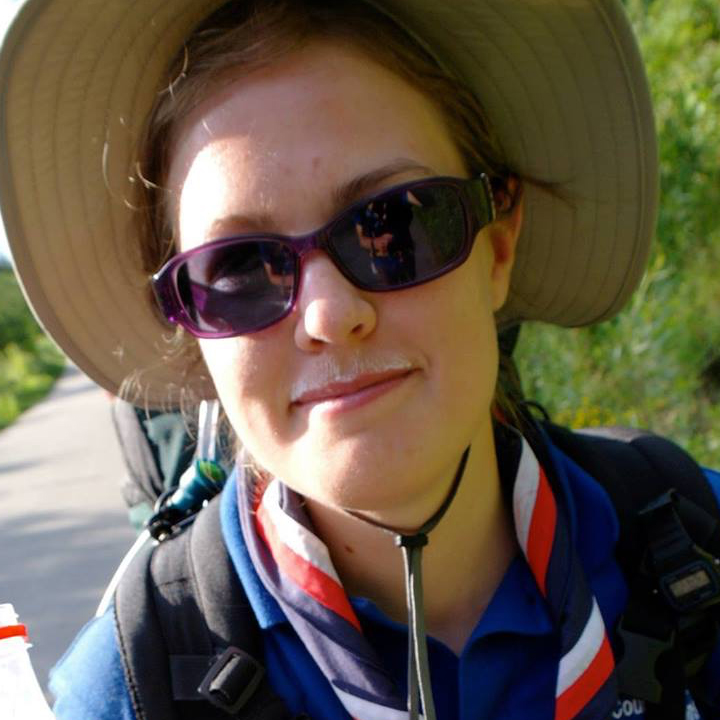 Tasha Hill
Explorer Scout Leader - Kilderkin
---
Tasha has been in Scouting for around 15 years. She walked the length of Hadrian's Wall as an Explorer Scout and completed her Explorer Belt expedition in Poland as a member of Network.
Tasha enjoys climbing with her partner, bouldering with colleagues and kayaking with the Burton Canoe Club.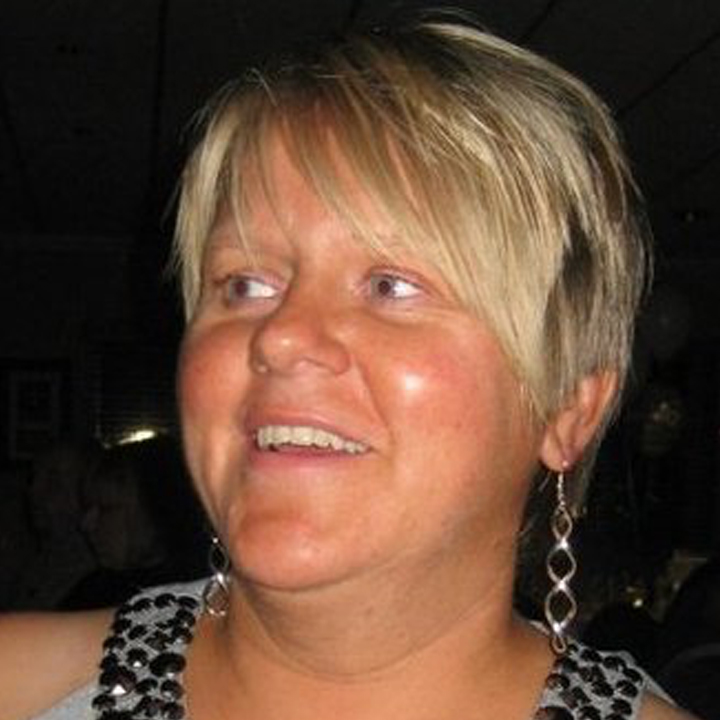 Claire Leadbeater
Assistant Explorer Scout Leader
---
Claire has been involved in scouting holding many different roles in various different scout groups. She is also currently Burton's District Network Scout Commissioner and also active at a county level working with the county on their Sweden Project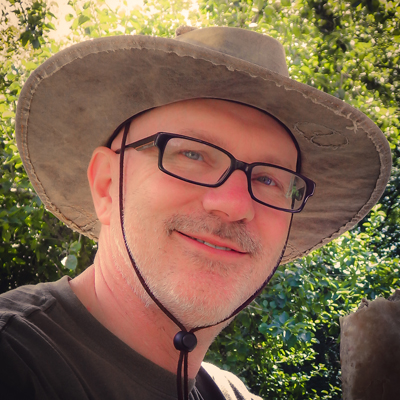 Jan Jarvis
Assistant Explorer Scout Leader
---
Jan has enjoyed photography since he bought his first Kodak Instamatic many, many years ago. He holidays every year in the Lake District where he goes kayaking and hiking - and also Cornwall for the beaches.
When inclined Jan partakes in running at a running club with one half marathon under his belt and on top of that long walks, such as the 40 mile Keswick to Barrow (quickest in 9 hours 44 minutes), three peaks and Scouting's own Four Inns 40 mile hike. His dodgy knees sometimes give him grief!
Jan has also been a Beaver Leader and currently is Akela with the Rolleston Eagle Cubs, He is also the one to go to if you have an OSM related problem.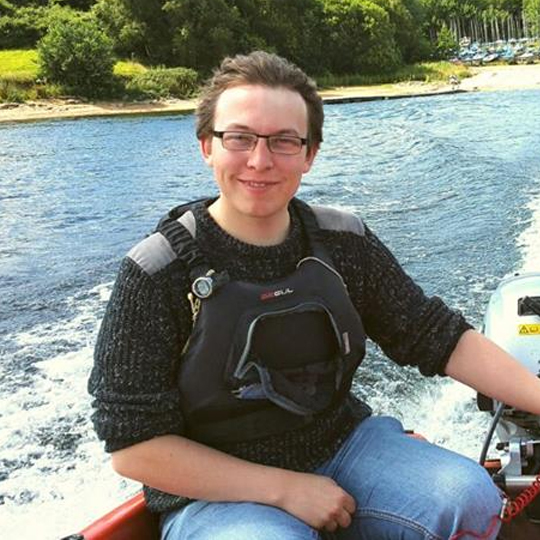 Alex Hall
Assistant Explorer Leader & District DofE Advisor
---
Alex has been a leader with the 12th in various forms since he was 14. In this time he has achieved his Queen's Scout Award, being the first in 10 years within the district. He achieved this by establishing the Burton Network Unit and became the District Network Scout Commissioner for 3 years.
During his time in Scouting Alex has been involved with 5 groups including one in Royal Wootten Bassett. One of Alex's favourite past times is sailing, where he is the reigning world champion in the Flying Fifteen class and has been since he was 18 being the youngest person to do so. At present Alex will be focusing on expanding the offering to our Young Leaders.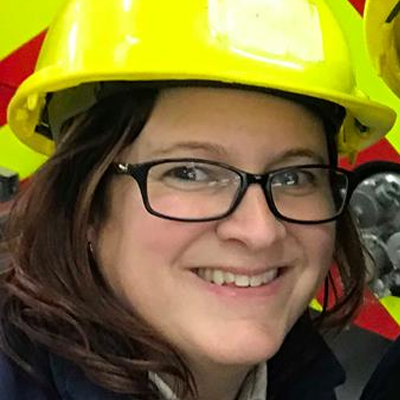 Caroline Heath
District Young Leaders Leader & District Skills Advisor
---
Caroline joined scouting 12 years ago as a cub leader she got roped in one night and has never left. She has worked in all the sections from beavers to scouts and now Explorers and young leaders. Caroline is one of the districts skills advisors for special needs. Outside scouting Caroline has three children and runs a charity for parents and Carers of children with Autism and ADHD. She is also a member of Mercia cycling club and enjoys walking her dog or spending time with family and friends.
Our Further Support Structure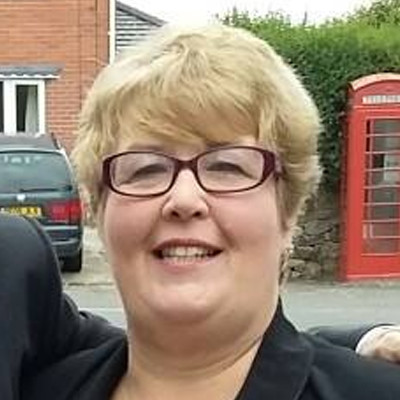 Jackie Brocklehurst
County Commissioner
---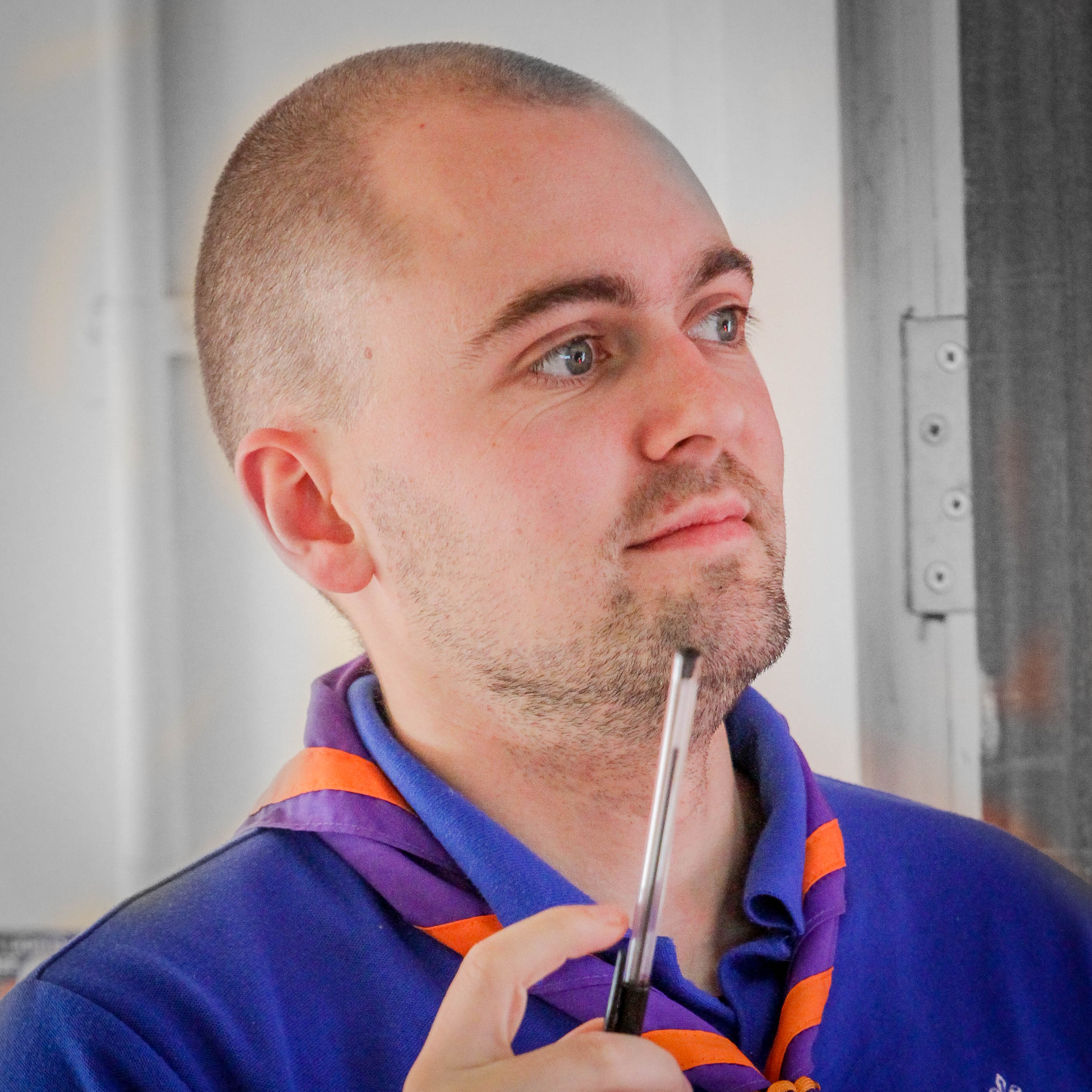 Sion Hughes
Assistant County Commissioner Explorer Scouts
---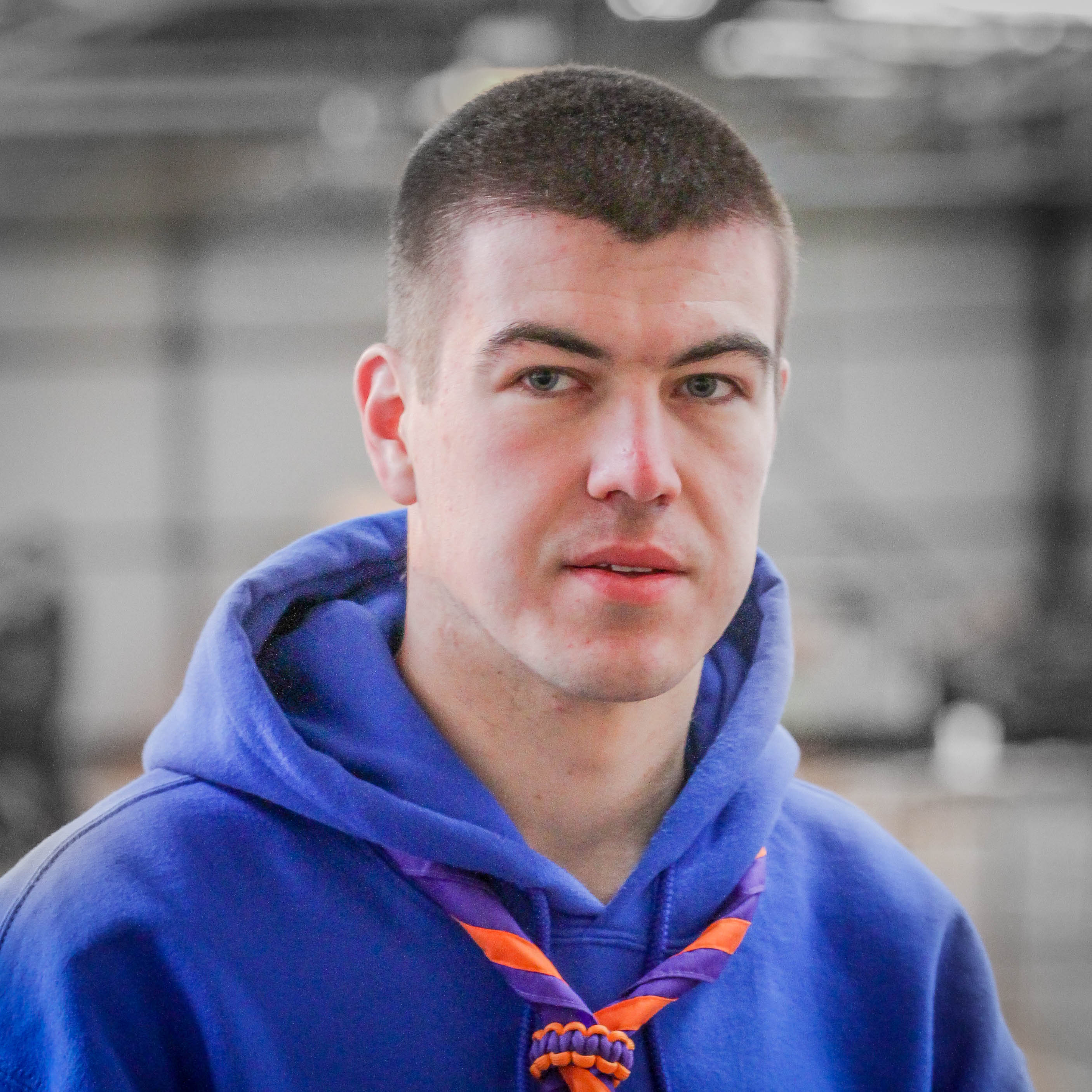 Matt Ryder
Assistant County Commissioner Explorer Scouts
---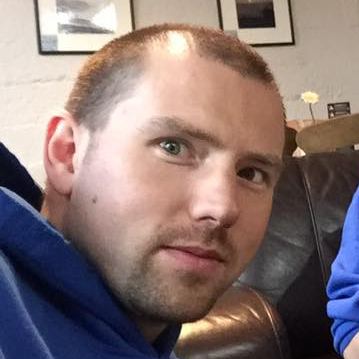 Phil Hassall
County DofE Advisor
---
---
Would you like to join our leadership or support team ?
We are always on the look out to expand our great team whether that be as a leader, occasional helper, parent supporter or helping out with the admin.
With over 10,000 leaders across the uk you would be part of a vast scouting family, great for experiencing and enjoying the outdoors, working with young people, self development and being part of a massive social group.
Do you enjoy working as part of a team ?
Do you want to help others and see them succeed ?
Would you like to offer your skills ?
If any of the above answered yes then please get in touch