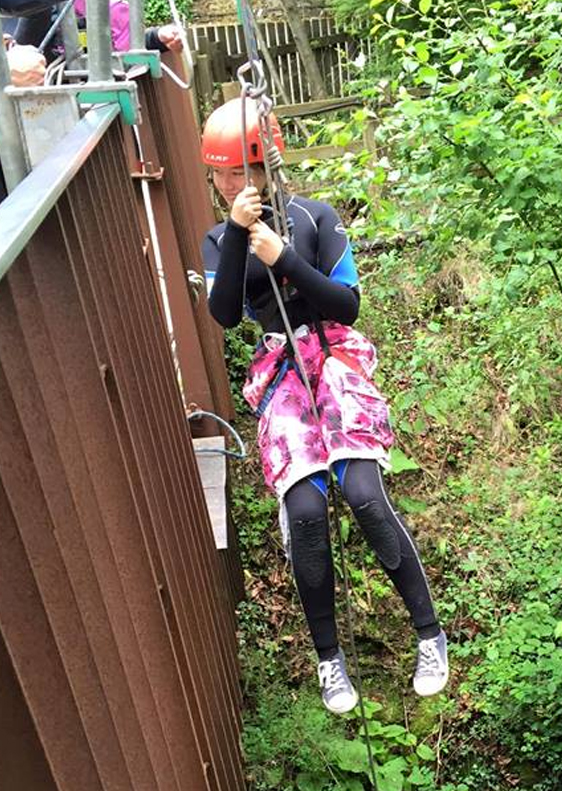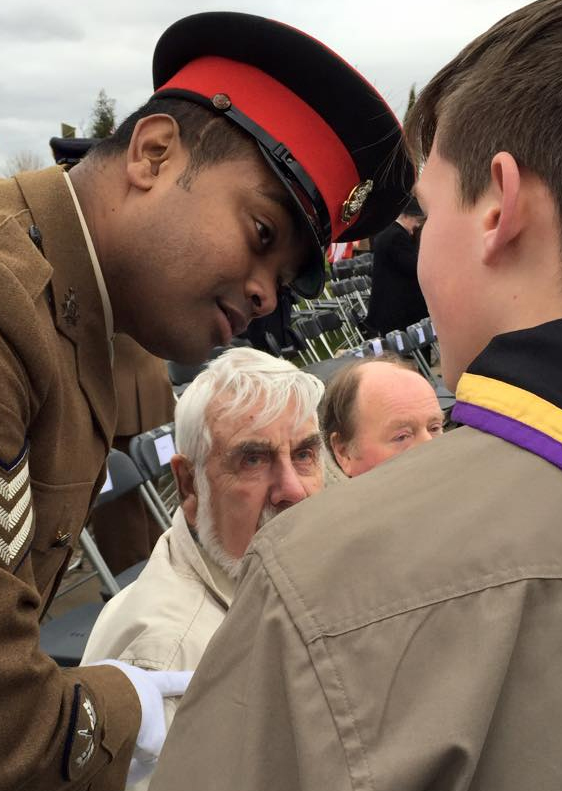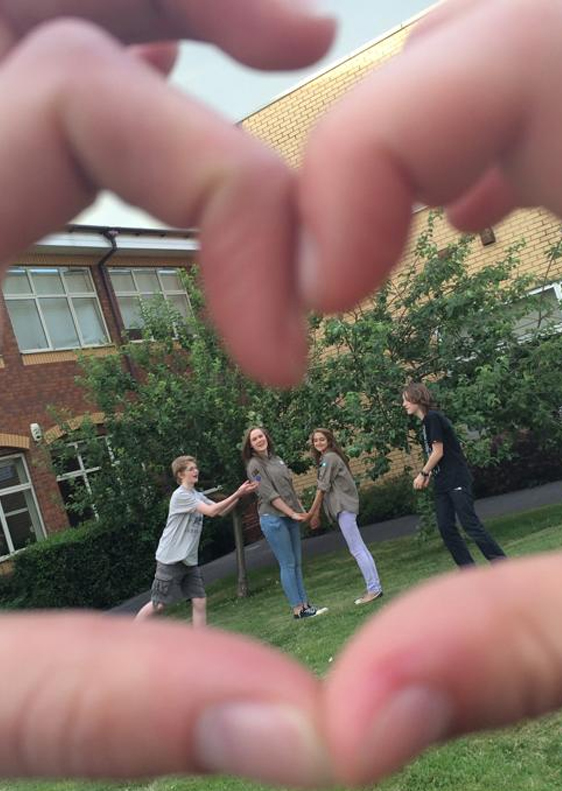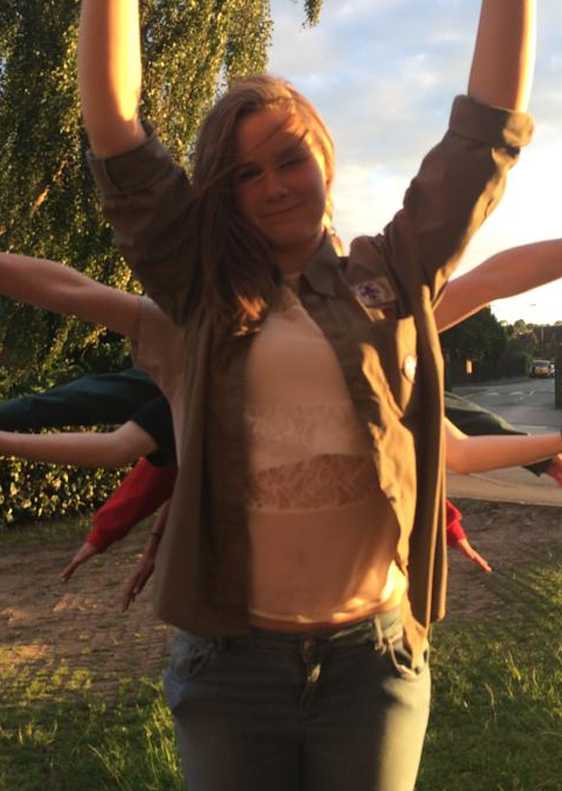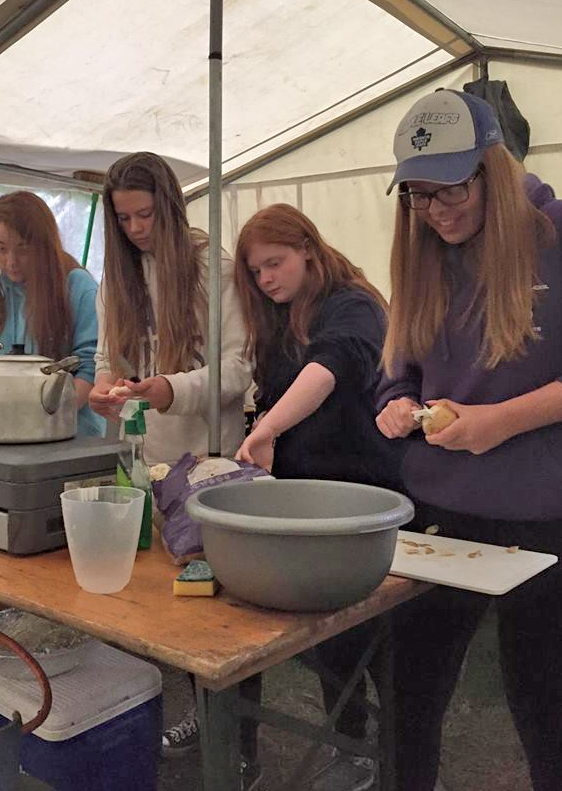 ---
Questions & answers
How old do I have to be before I can join ?
The official age for explorers is 14 however. You can become an explorer scout from 13.5 years old. So if you have a group of friends who are either older or younger there is flexibility to allow you all to come up at the same time.
Which explorer unit do I have to attend ?
At present we have two units Kilderkins and Firkins which meet on a Tuesday and Wednesday. You are not tied to going to one unit or the other just whichever unit suits you best.
I've not been in scouting before, can I bring a friend ?
Of course you can, scouting is open to all. If you would like to bring a friend that's ok, not a problem, they will be required to provide the usual contact details and an emergency contact when they first arrive.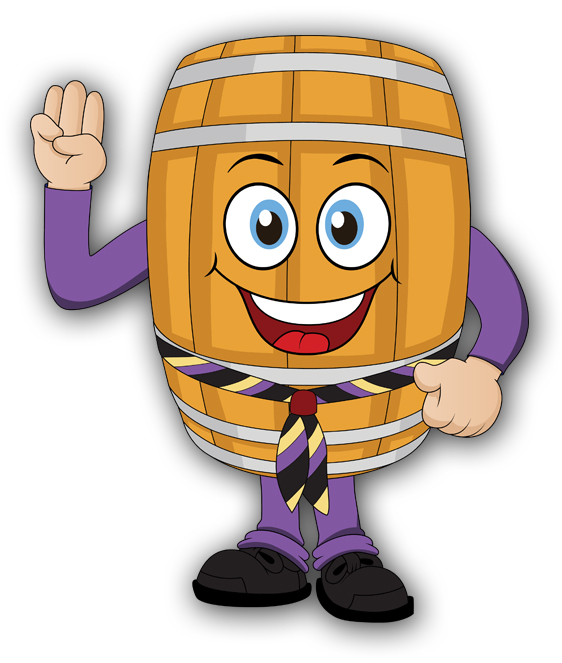 Meet our Mascot
Burty Barrel - He's our fun group mascot with a great range of merchandise you can buy.